Whether it's your first coffee of the day or paired with dessert, anytime is time for coffee. We curated this list of best things to have with a coffee! Let us know your favourite in the comments below!
1. Biscoff Lotus Biscuits
These biscuits originate from Belgium, and have a delicate caramelised taste. They are by far the most recognised pairing with a cup of coffee!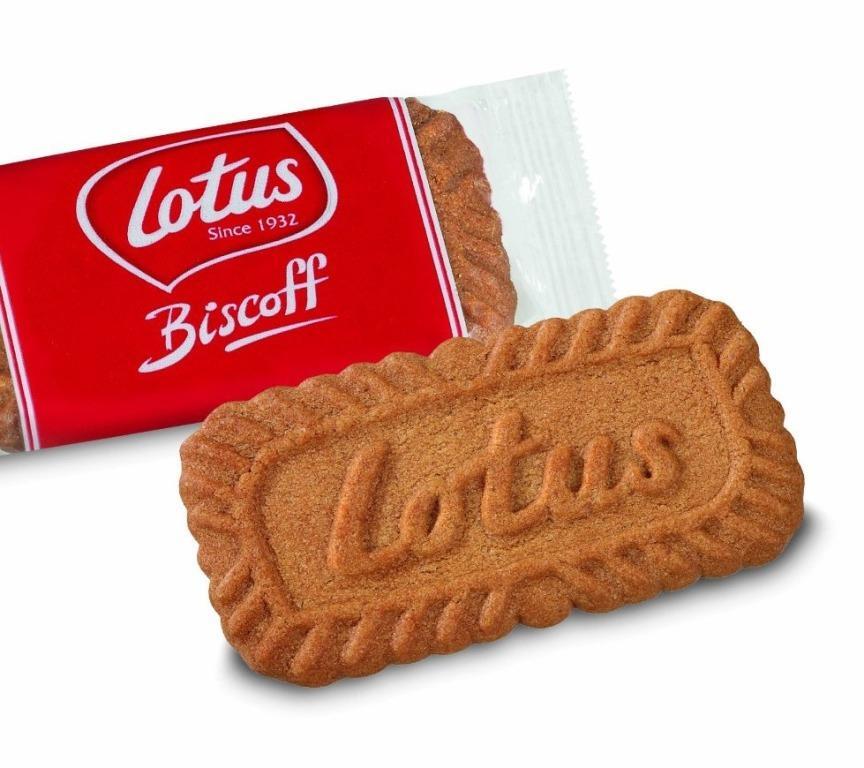 2. Stroopwaffel
"place it on top of the mug to have the coffee melt the caramel innards" (u/saffir – Reddit)
3. Danish Cookies
"danish cookies! the ones that you find in grandma's sewing containter when it actually has cookies" (u/EvilDrCoconut – Reddit)
4. Whiskey
Also known as "Irish coffee". Drink responsibly!
5. Donuts
Not just for police.
6. Fresh Bread
Perhaps you've caught the sourdough bug recently? Perfect your morning loaf and it'll pair amazingly with a cup of coffee. Best served fresh, crusty, and with a generous slathering of butter!
6. Tim Tams
Tim Tam Slam, enough said!
7. Silence
Grab a book, sit in your favourite spot, and simply enjoy.
8. Another Cup of Coffee
Last but not least. The perfect pairing for a good cup of coffee, is of course, another one. And it's not just a meme, there's many songs dedicated to the topic of another coffee, including Bob Dylan's "One More Cup of Coffee"
What's your favourite accompaniment to a cup of coffee? Let us know below or find your favourite coffee shop and leave them a review